INFINITE COLOR CHOICE
Possibility of providing us your pms or sample for exact replica
** Please note that if you provide us with any color reference (#PMS, color sample or color proof paper, etc.) for logo, any graphics and / or background color, we do not accept responsibility, whether you or your client , are not satisfied with the end result. **
CMYK, RGB OR LAB RECIPES ARE NOT CONSIDERED AS REFERENCE COLORS.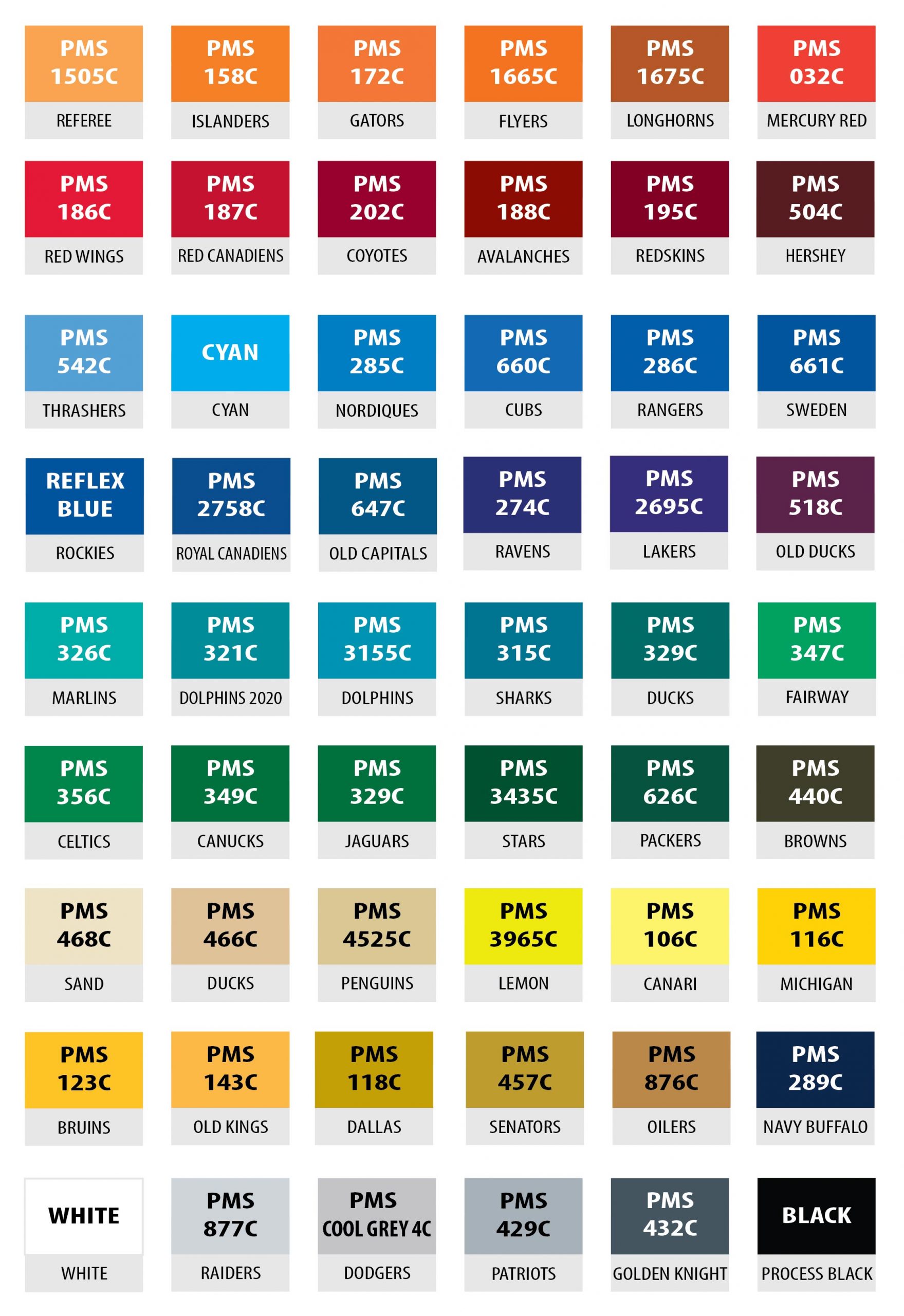 Choose logo

How to order


Choose font